Polish schools associated to the BREED project
Two Polish VET schools belonging to the network of agricultural schools run by the Minister of Agriculture and Rural Development, are associated partners of the BREED project. Both schools contributed to test and evaluate the BREED Toolkit and will be active users of the proposed VET training, which will be embedded in their educational programmes.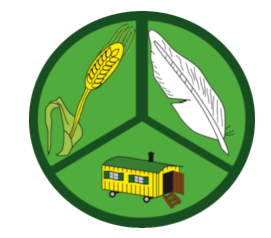 Complex of Schools of the Agricultural Education Center Michał Drzymała in Brzostów is located in Brzostowo – a charming town in Greater Poland, in the Piła poviat, the commune of Miasteczko Krajeńskie in the vicinity of the Noteć Valley. It is a school with rich traditions and its beginning dates back to 1945. The school provides opportunities for learning in modern laboratories equipped with appropriate equipment and teaching aids: catering, on the farm and school workshops.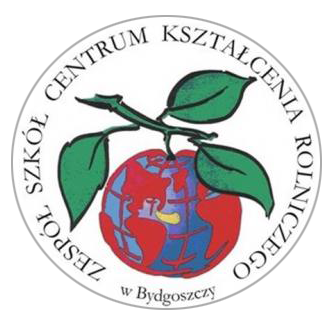 The School Complex of the Agricultural Education Center (ZSCKR) in Sypniewo is an agricultural school with a 75-year tradition, with a high level agricultural educational offer that is closely related with the character of the region  and guarantees good preparation of graduates to enter the labor market. The school farm Practical vocational training is offered in a school farm that belongs to the Farm network Demonstration as part of the Decision Support System in Plant Production run by the Agricultural Advisory Center (ODR) in Minikowo.